Palo Santo – the sacred wood from Peru that has been used as indigenous medicine by shaman and medicine people of South America for hundreds, if not thousands, of years. I use Palo Santo all the time, especially when anyone in my home is sick or I'm doing healing work for clients, as it has natural antibacterial properties. It's a very different smudge than white sage, embodying the cleansing energy of sacred wood. Palo Santo is divine; the scent is sweeter, rounder, and more mellow. It's also a lighter burn.
To use it, light one end of the wood. It will self-extinguish. Then, fan the smoke around yourself or your space to clear illness energies. Always burn on abalone shell or a heatproof surface. Another neat way to soak in Palo Santo's healing magic is to place it in the shower, in an area where it is not in direct contact with the water. The steam from your shower will diffuse the oils and essences within the stick, surrounding you with a medicinal vapor. I always have Palo Santo near my shower.
This listing is for (1) slab of Palo Santo (4 – 5″), which is extra long lasting in these large pieces, even if you burn it regularly. It comes to you with a smudging prayer card that includes a blessing I wrote for smudging. You can use this blessing as you light your sacred Palo Santo. This important magical tool also makes an amazing gift for anyone who is unwell or who could benefit from its clearing and antibacterial properties. It's an amazing addition to any sacred space.
Sage Goddess Palo Santo Sustainability
At Sage Goddess we only use sustainably sourced Palo Santo wood and oils. Our Peruvian partners only harvest wood that has died naturally, and has been dead for at least 5 years. We never harm living trees! The dead wood is collected, cleaned and cut by hand. In addition, we are committed to replanting trees in the forests where we find our wood. This ensures that our our Palo Santo forests are not susceptible to over-harvesting.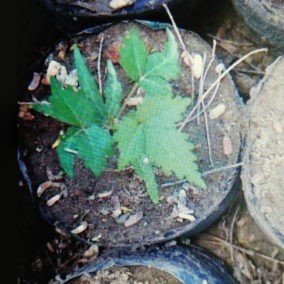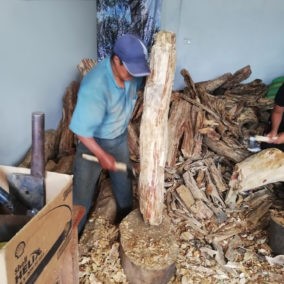 I hope you come to enjoy the use of this sacred wood as much as I do!
Blessings of good health,
Athena
~*~ ~*~ ~*~ ~*~ ~*~ ~*~ ~*~ ~*~ ~*~ ~*~ ~*~ ~*~ ~*~ ~*~~*~ ~*~ ~*~ ~*~ ~*~ ~*~ ~*~
Come interact with me!
Want to learn more about gems, minerals, and crystal healing? Join our private Facebook group at www.facebook.com/groups/GemHaven
Want to learn more about perfume and aromatherapy? Join our private Facebook group at www.facebook.com/groups/SGPerfumery