Events
Thousands of like-minded individuals gather online to raise love and light together. Ready to experience the energy for yourself?
Here at Sage Goddess, we believe in the power of community. Gatherings are important to us – the ability to come together to raise energy, create magic, and manifest dreams. We are honored to host a series of online events throughout the year. 
We are very grateful to share these ceremonies with you live and online. We hold several events every month and all are free to join!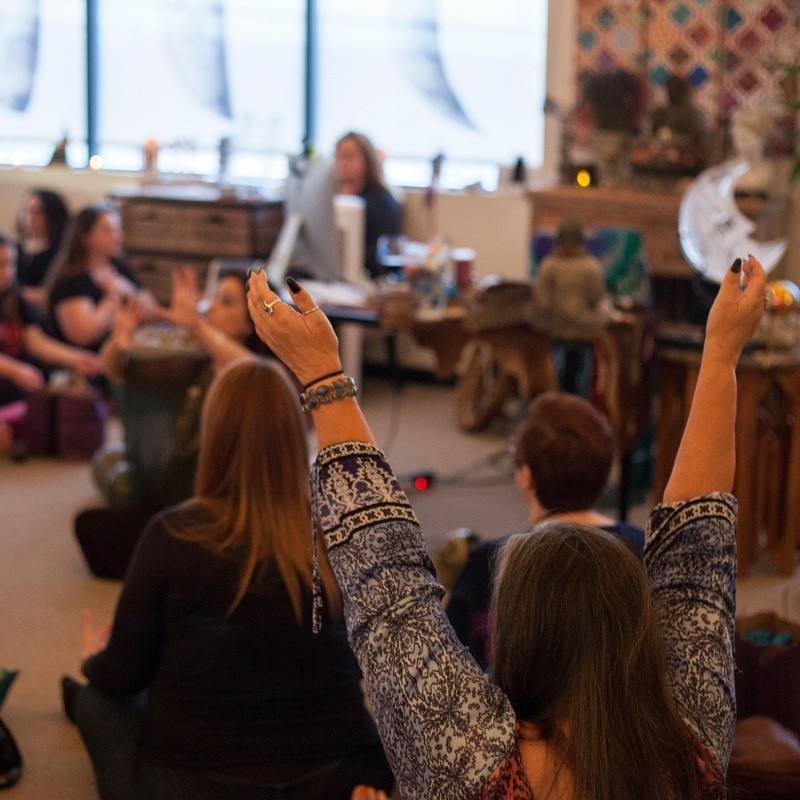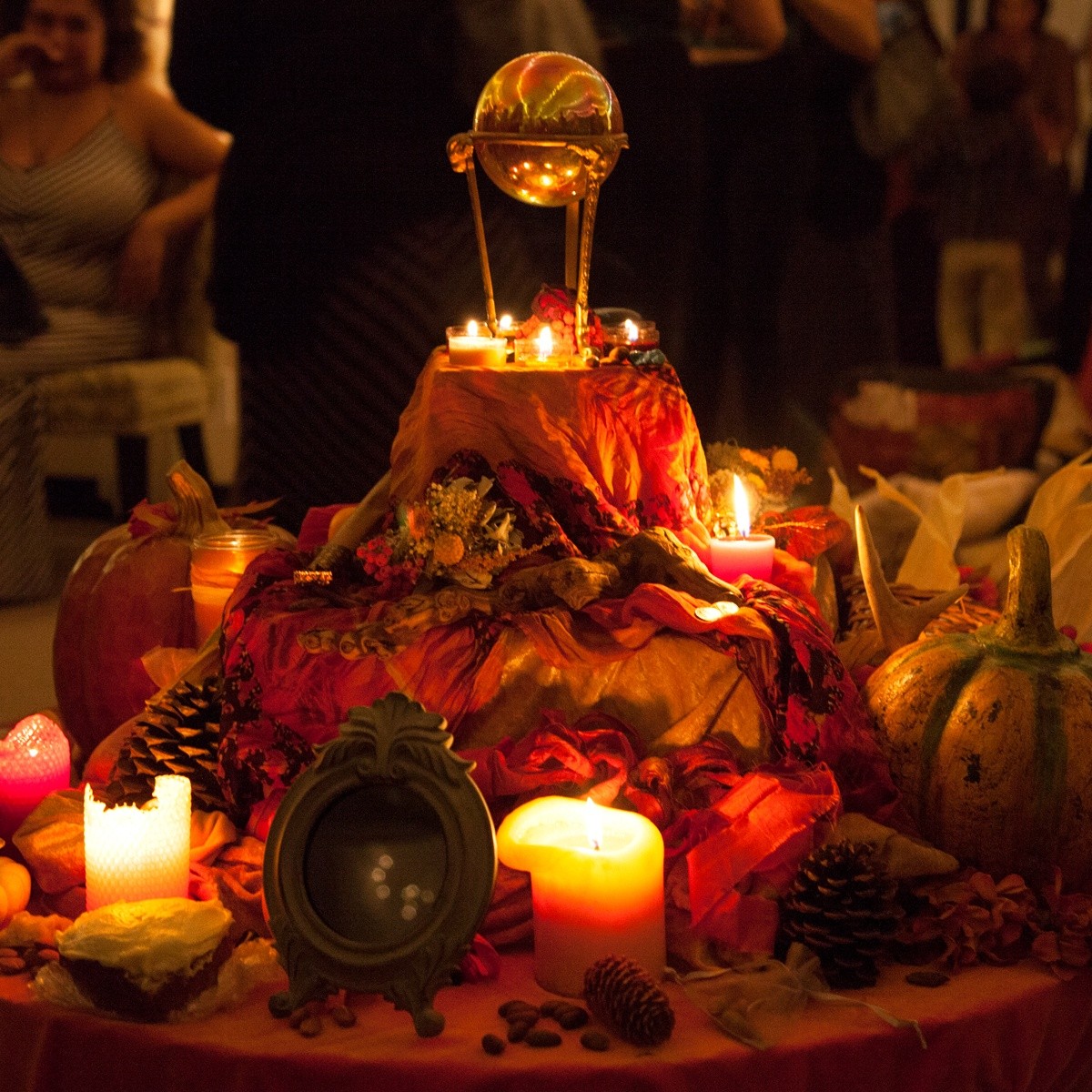 Our events range from New Moon and Full Moon ceremonies to celebrations of the eight Pagan Sabbats: Ostara, Beltane, Litha, Lammas, Mabon, Samhain, Yule, and Imbolc. Our most popular event is our monthly Full Moon celebration, where we gather to celebrate the manifestation of the intentions we set at the New Moon. Each Full Moon celebration is unique to the astrological sign that the moon is in, and has a unique theme. Participants have the freedom to bring their favorite magical tools to work with or they can purchase our monthly set of tools, custom made for each event.
Every event we host is an incredible evening of shared wisdom, love, and happiness, and we'd love to have you join us for our next one. Learn more on our Facebook page by clicking here! Additionally, you can subscribe to our YouTube channel where we hold all of our live online events.
Learn more about our upcoming events… we'd love for you to join us!
To learn more about our online events, click here.