It's time to evolve your makeup routine into a sacred makeup ritual. My brand new Sage Goddess makeup line is high-pigment, long-wearing, and blends seamlessly. The formulas are free of unnecessary additives, and blended with natural minerals for a flawless finish. They are cruelty-free, vegan, suitable for sensitive skin, and created for all ages, races, and genders.
Life is a ceremony, You are the Altar.
Here are your tools.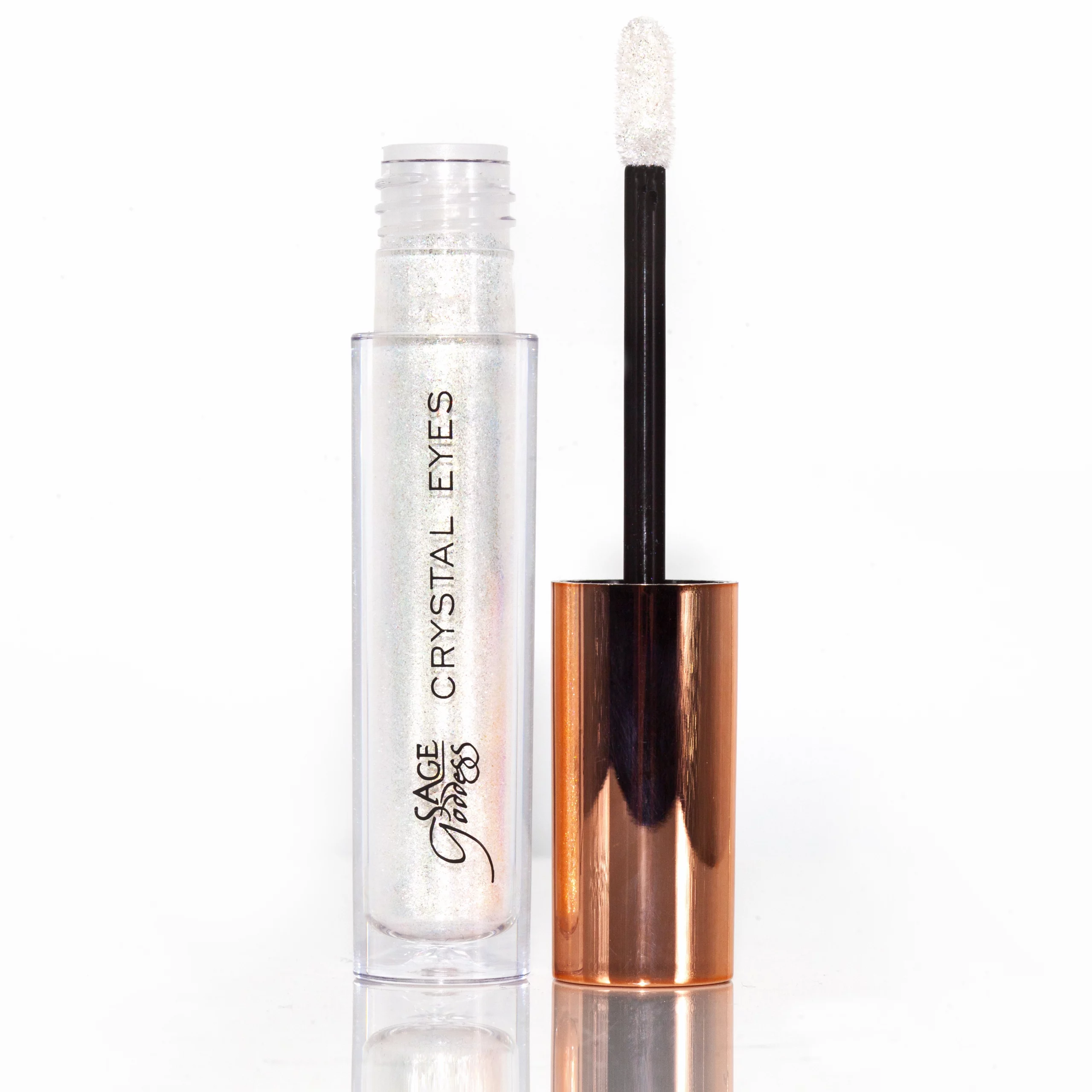 Crystal Eyes Liquid Glitter Eyeshadow
Clear gel base infused with pink, purple, and silver glitter creates a prismatic hologram effect.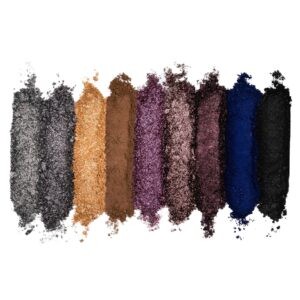 Athena's Eyeshadow Palette
Nine ethereal shades in different finishes. Work with this palette to call upon the wisdom & grace of Greek goddess Athena.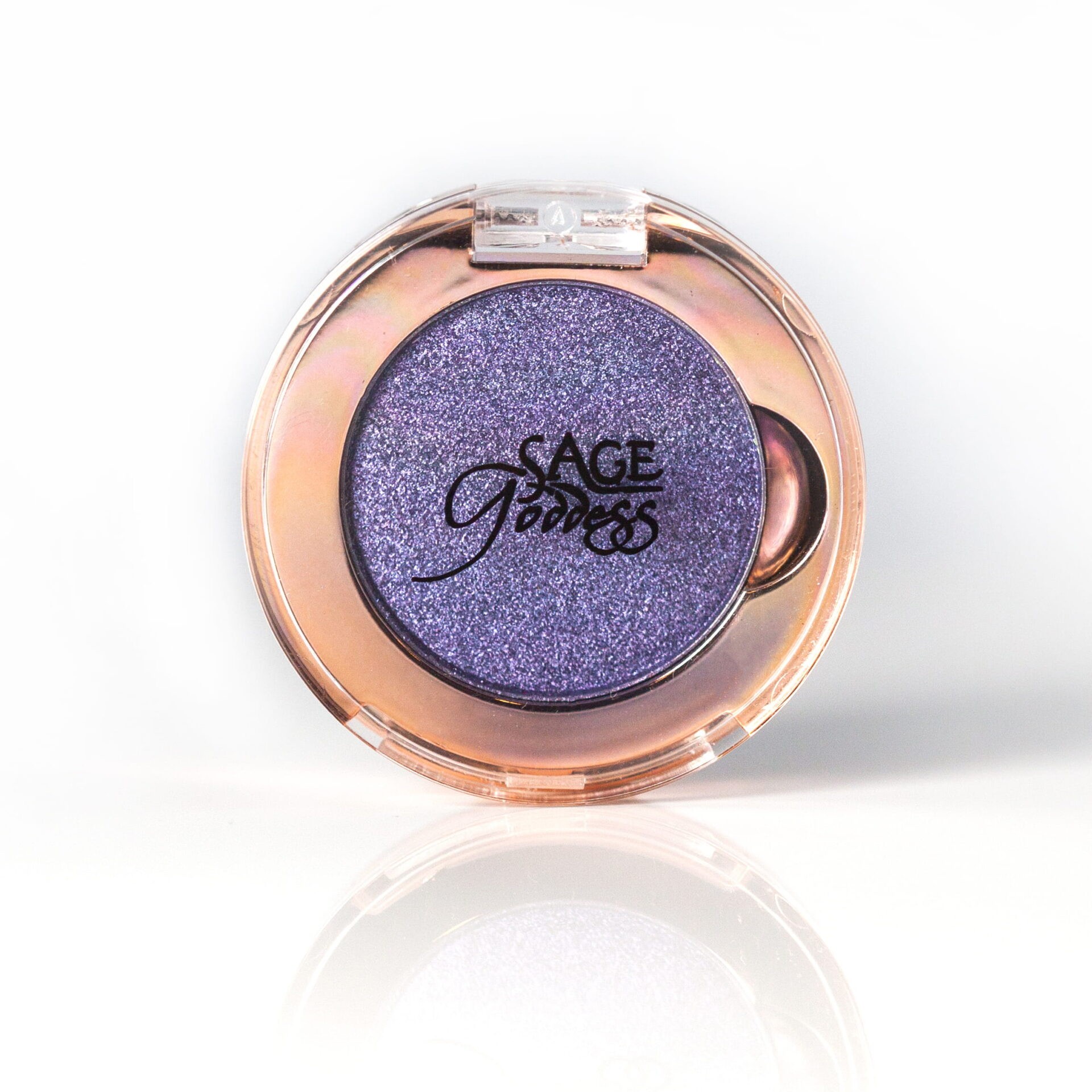 Single Eyeshadow
A silvery metallic sheen and the essence of deep spiritual alchemy.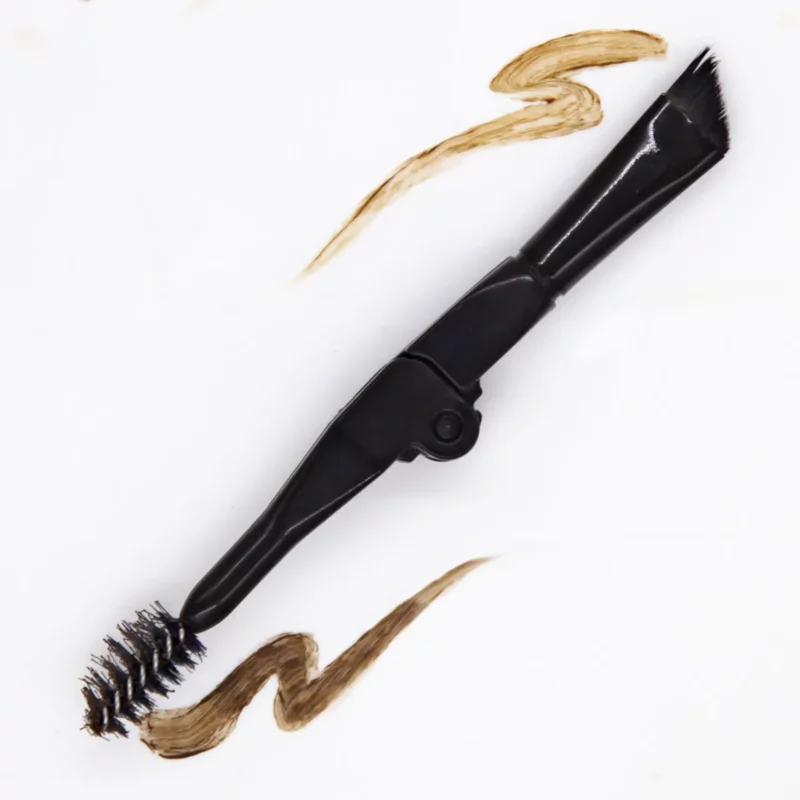 Brow Magic Cushion Kit
Take your brow beauty to the next level in 3 magical shades.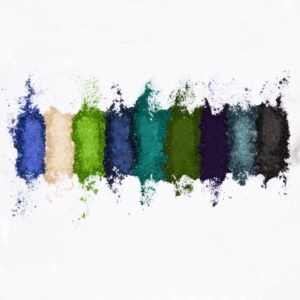 Sage Goddess Eyeshadow Palette
Nine radiant shades that emulate the vibrant colors of the peacock feather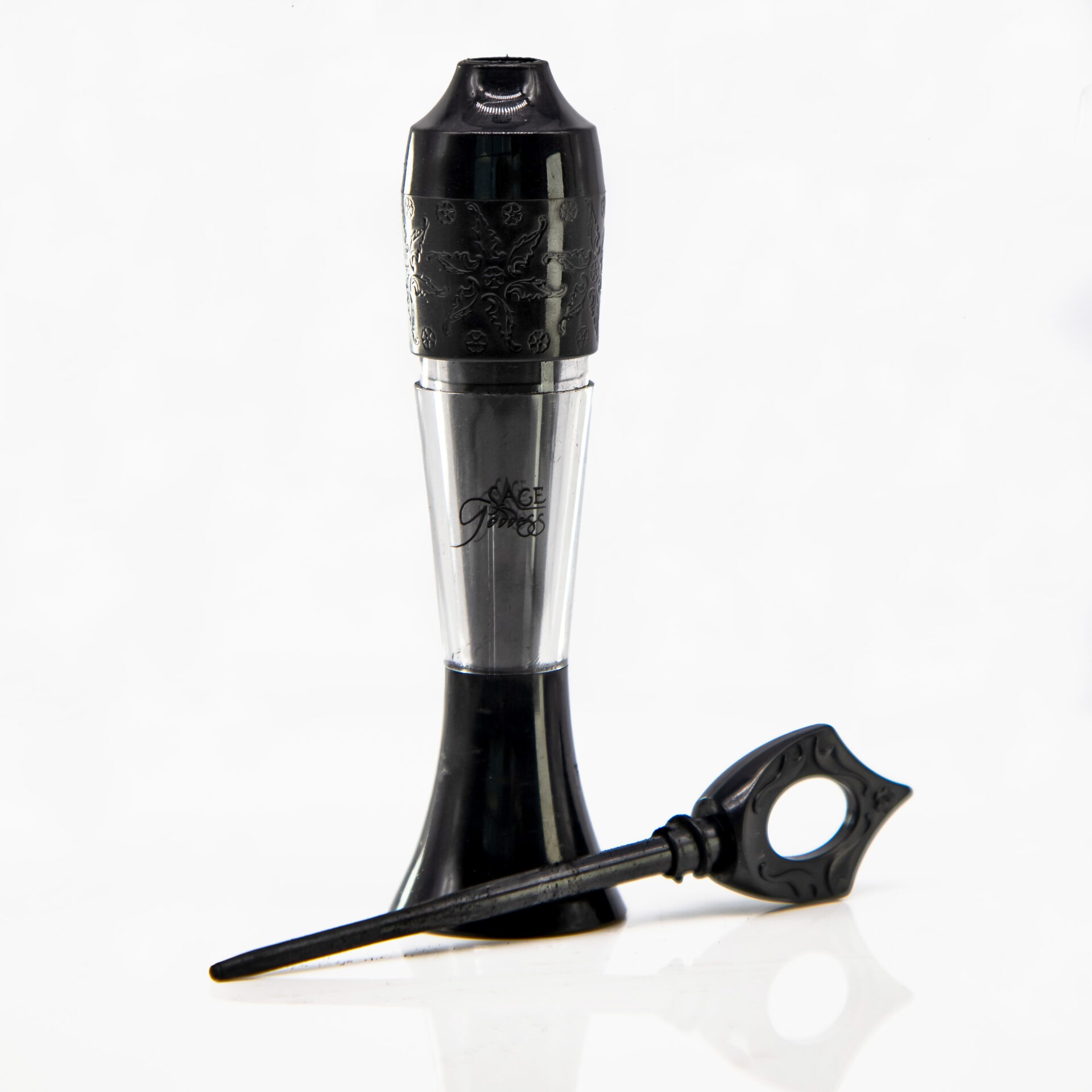 Black Kohl Eyeliner
They say the eyes are the window to the soul, and it only makes sense to frame them beautifully.