How do you feel when you wake up every morning? Do you dream of a different life, but you're not sure how to find it? It's time to find your destiny. Your meaning. And you don't need a new year to make a change. All you need is one weekend to reimagine your life's purpose, and a plan to make it happen.
We are all asking deeper questions about our purpose, wisdom, and destiny. Many of us feel tired, isolated, and anxious about the future. Now is the time to regain inner confidence to help us make decisions and lead ourselves, our relationships, and our communities toward a fulfilled, prosperous, and joyful future.
Join me live and hands-on as we work together to kickstart the new YOU.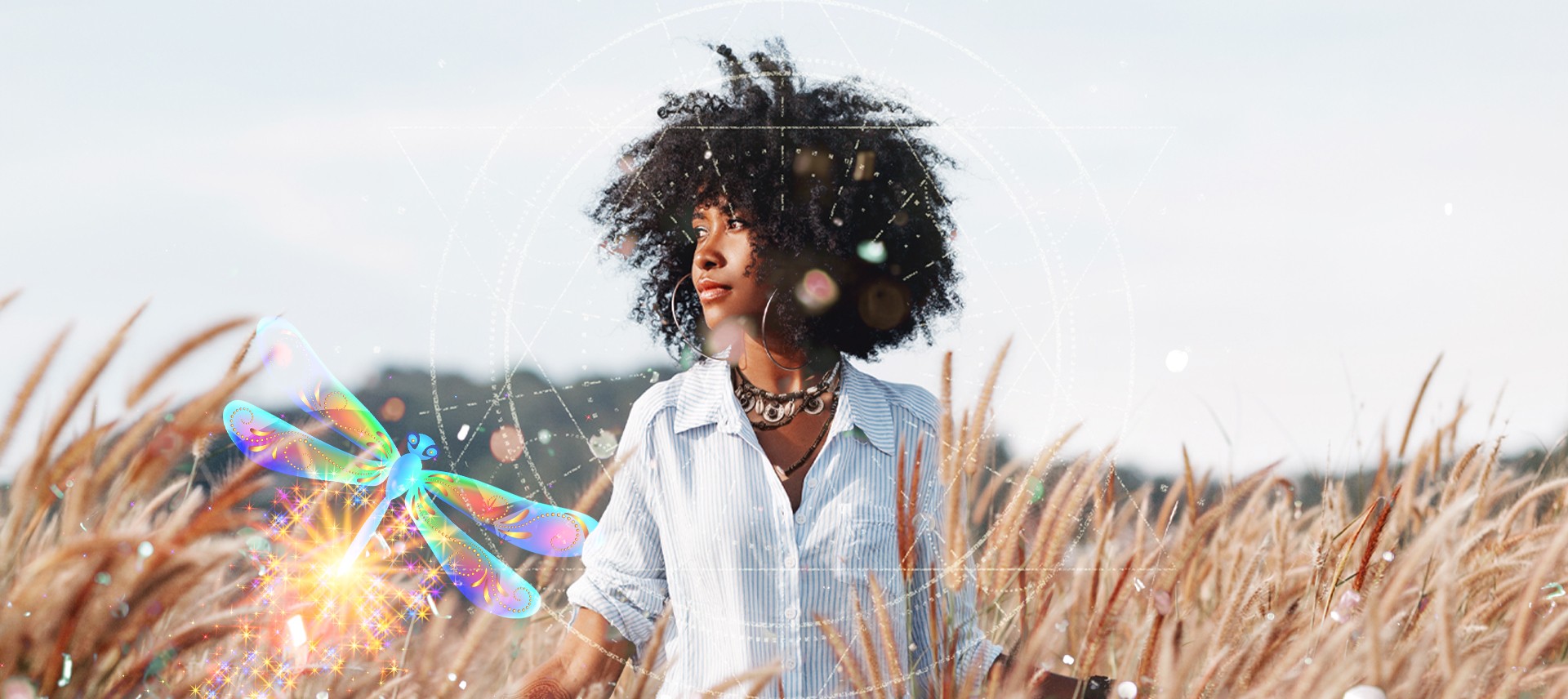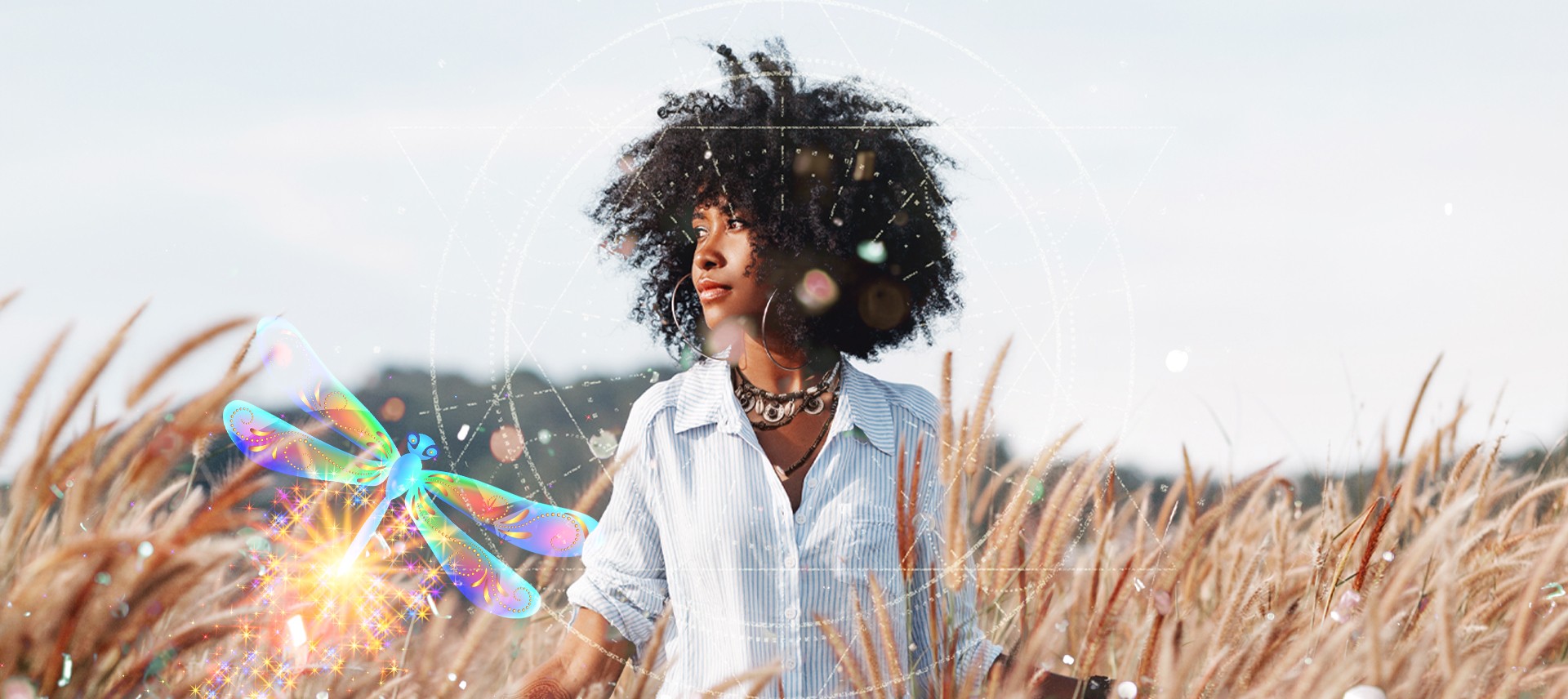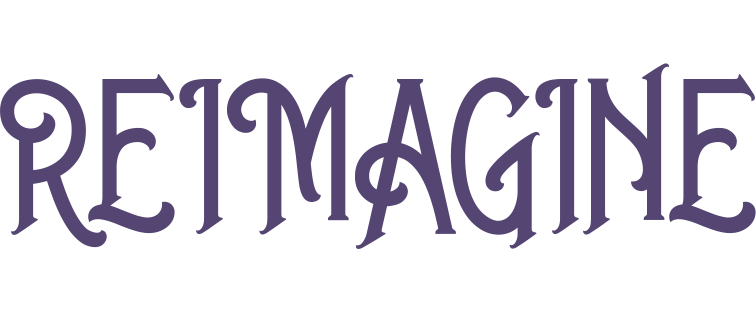 The Reimagine Retreat is a life-changing online immersive experience designed by Dr. Athena Perrakis to transform your perspective of yourself and the world around you. It's about reimagining a new you – the you that's fulfilled, motivated and inspired.
Take a deep dive into who you are and create a vision of the person you will become. Recognize what's working for you and what's not, let go of a past that restricts your passion and creativity, and rediscover and manifest what you REALLY want.
This retreat is dedicated to exploring and expanding YOU in ways you've never imagined. Then you'll be ready to plug back into the life you can't wait to live.
Connect with your essence and who you are
Release the limiting beliefs that hold you back
Get in touch with your desires and what you truly want
Re-Imagine the new you
Draft a practical step-by-step plan to make it happen
Understand the New You and how to integrate this vision into your life, your relationships, and your career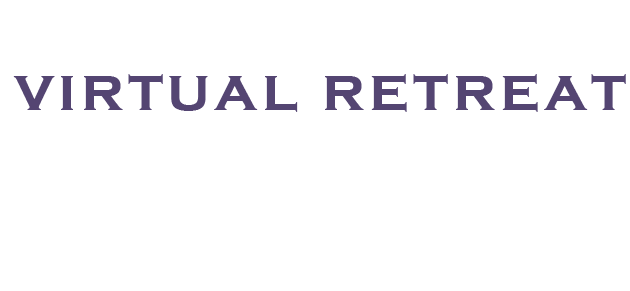 Seven online sessions that incorporate workshops, astrology, journeys, meditations, and ceremonies to uncover a new you and reveal your true desires.
1. Opening & Arrival
2. Synchronize with Sound Drum Ceremony
3. Re-Imagineering the New You & Frequency Management
4. North Node "Desire & Destiny" Astrology Workshop
5. Opening the Dream Doorway & Breathing into a New You
6. Deep Dive into Desire & Resourcing Your Needs
7. Destiny Line Activation & Integration
At the end of each day, there will also be a live online Q&A session with Athena to help you integrate your learnings and plot your next life steps. All questions are welcome! Nothing is off limits when we are reimagining our lives.
All sessions are streamed live on YouTube and are recorded so you have lifetime access to the learnings.




Synchronize with Sound Drum Ceremony: Come together with sound and rhythm to get in tune with yourself, synchronize our transformation together, and release anything holding you back.

Breathwork: Learn breathing techniques to change your mindset and breathe in the new you. 

Journey/Meditation: Guided meditation to connect with your inner dreams and desires and visualize the real, authentic, highest and best you.

Tools: Custom-designed toolkit including custom retreat journal/workbook, pen, shimmer powder, pendant, dream mandala canvas, amethyst dream stone, and affirmation cards. 

Reimagine Plan: Create a reimagine plan of your best self – an archetype of your higher self to unlock the potential of your divine design.

Journaling: Reflect and record your feelings, thoughts, and experiences with a custom-designed retreat journal/workbook. Plan your next steps, so you leave the retreat with a practical strategy for your new life.

Astrology: Explore your North Node with astrology to reveal your dharma and destiny – your path and purpose and the types of experiences you need to grow into the best version of yourself.

Supportive Community: Be part of a supportive, loving spiritual community that celebrates diversity and encourages authentic expression.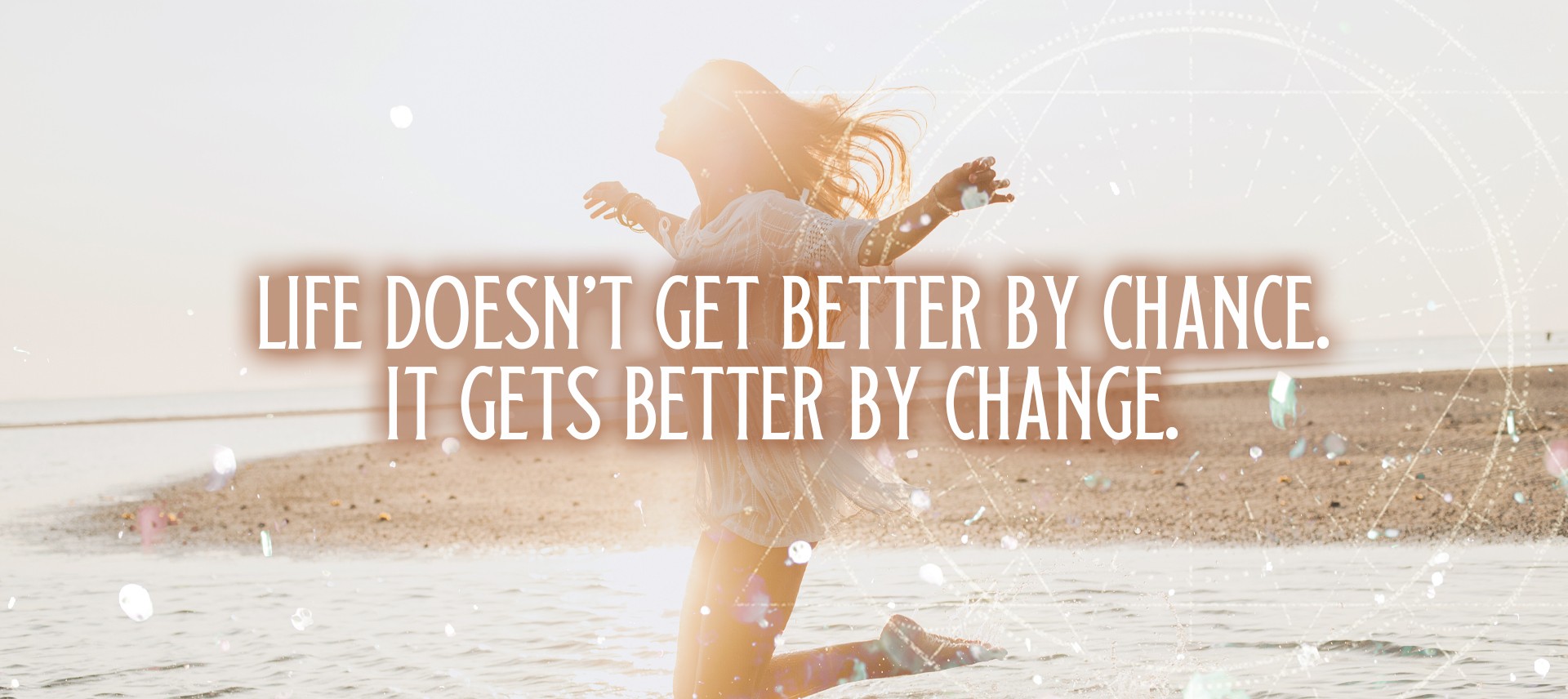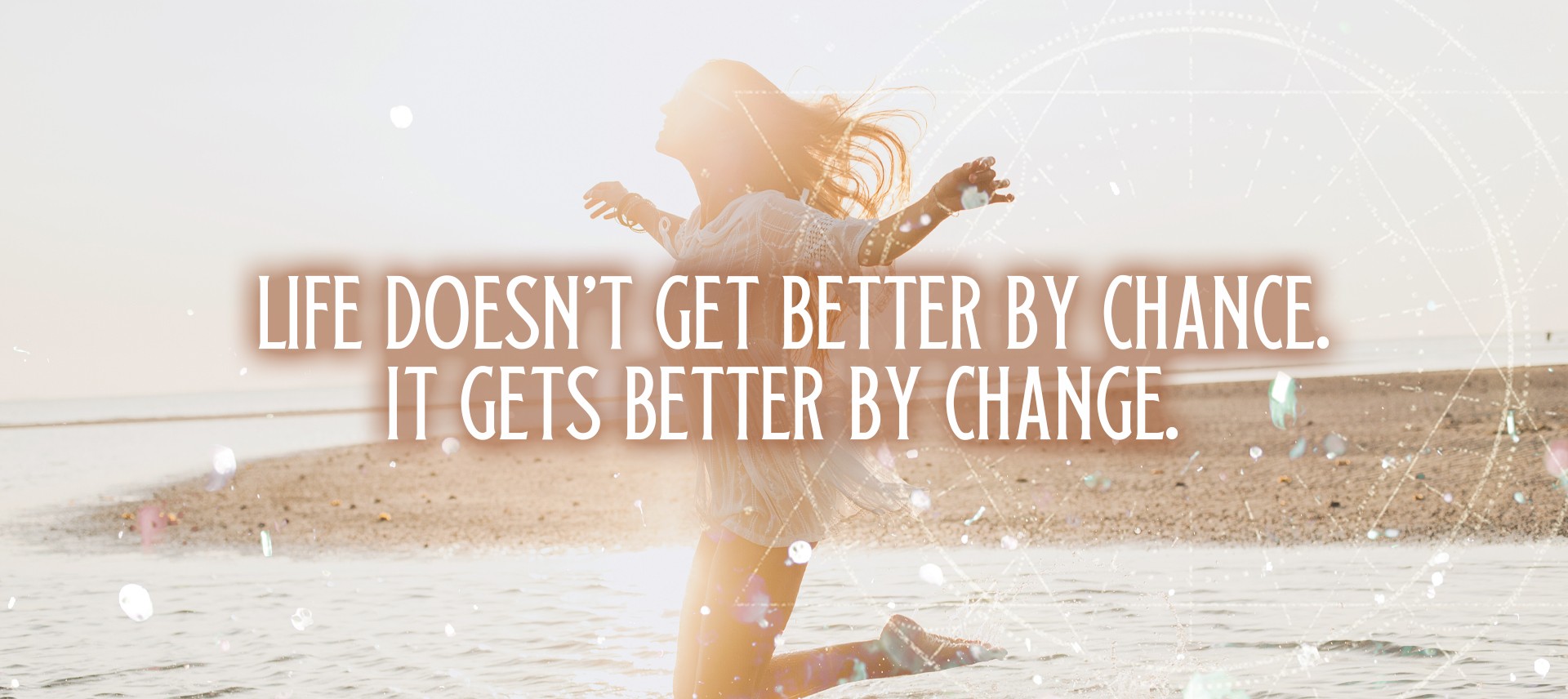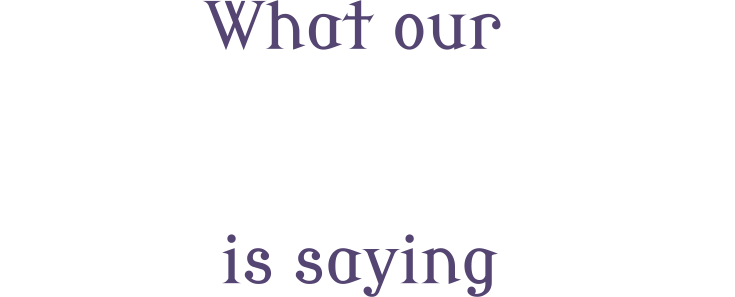 I'm Athena, and I'm your guide for this exciting weekend of self-discovery and re-imagining! Over the last 13 years, I have helped more than 11,000 members of our online community discover brighter, new versions of themselves.
I have invested my entire adult life in the study of human potential. My expertise bridges the gap between adult learning and the spiritual world. I was an award-winning university professor for 15 years before becoming an executive coach in the private sector and then turning my attention to online teaching in what I love most: energetic and spiritual transformation. I had always been the mystic black sheep in my family, my community, and even among my college students. After I was diagnosed with MS in 2010, I realized that it was time to align my personal and professional desires and start living into my full authentic self without fear. I launched Sage Goddess after setting a new moon intention in the spring of 2011, and the rest is a beautiful history that even inspires me. Magic is real, and my life is proof. My passion is taking magical people to the next level of their practice and helping them live full, embodied, and authentic lives.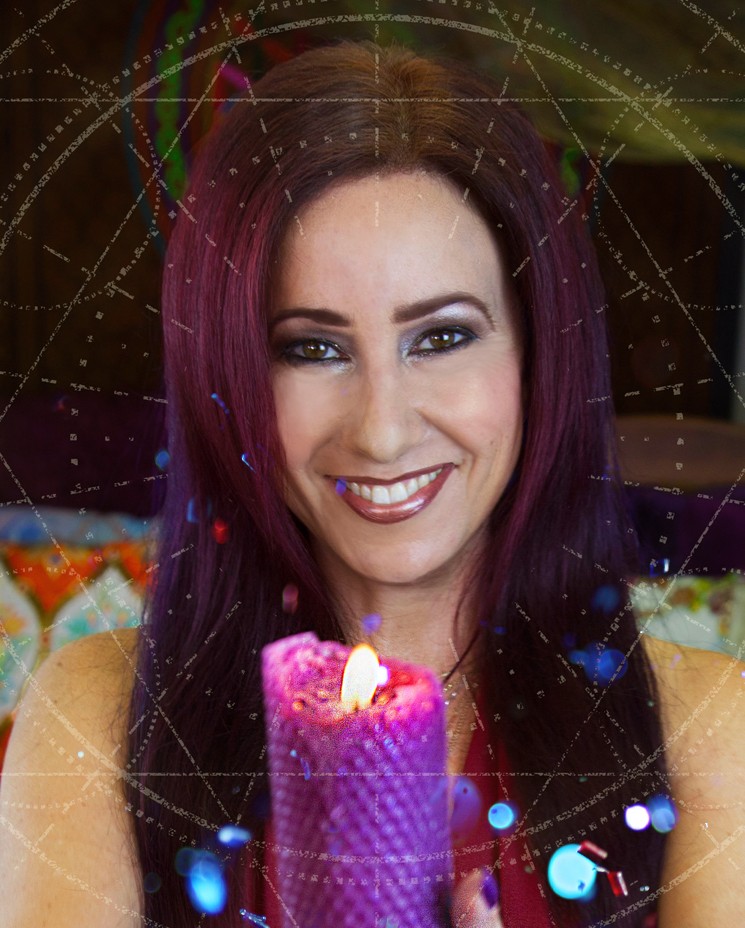 For a one-time payment of $149, you get the full Reimagine Retreat experience.
This payment INCLUDES the following retreat tools: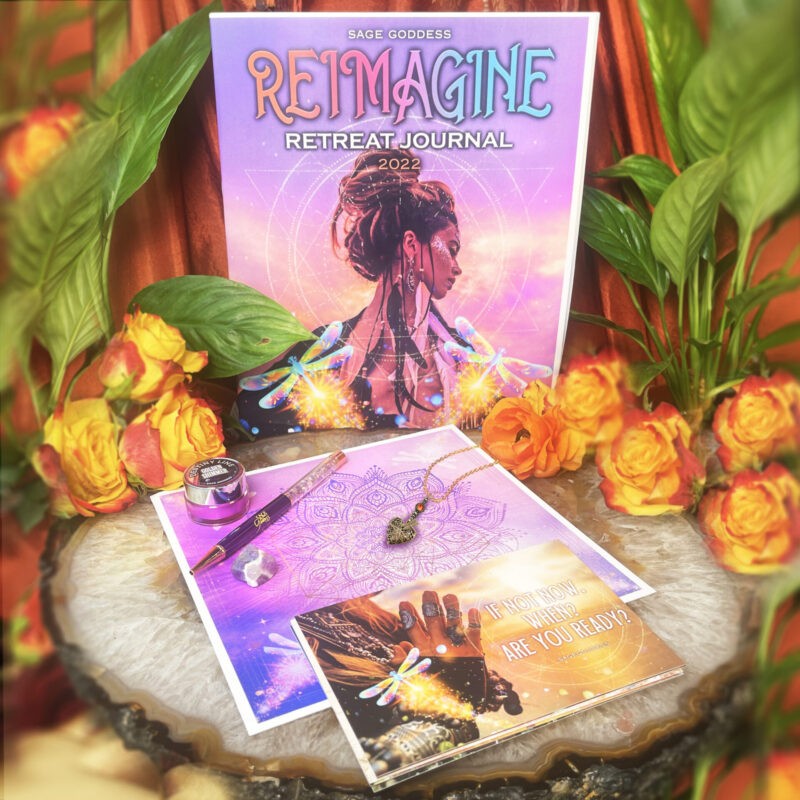 Custom retreat Journal

 Reimagine Gemstone Pen

 Destiny Line Golden Shimmer Powder

Dragonfly Pendant

Dream mandala canvas

Amethyst dream stone

5-Pack of Affirmation cards.
Register before June 8 to receive your tools in time for the retreat.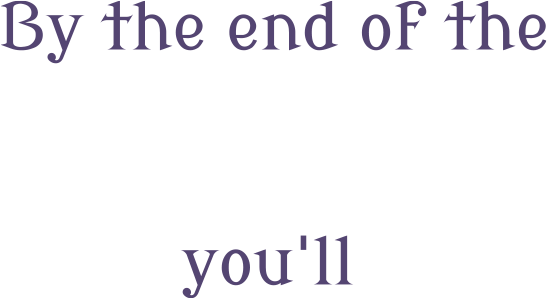 Release the limiting beliefs that bind you to your past
Reconnect to your deepest desires, hopes, and dreams
Create a custom Reimagine Vision Board of your new best self
Uncover the lessons you've come here to learn in this lifetime and reveal your path and purpose by understanding your astrological North Node
Explore and understand the importance of dreamstate to unleash your imagination, unlock your creativity and boost your inspiration.
Learn how to integrate the "new you" into your life, career, and relationships

Will there be breaks?

Yes, there are breaks throughout both days. A detailed daily schedule will be included in your Retreat Journal, and published on your free classroom webpage.

What if I can't make it to part of the retreat?

Don't worry! All sessions are conducted live on YouTube and recorded for later viewing. In case you miss a day/session for any reason, you'll have lifetime access to the archived recordings.

Can my children watch with me?

You are welcome to include your kids. Please bear in mind however that certain sessions may include sexual content or intimate discussions. Please use your discretion. We suggest wearing earphones for these sessions!

Can I attend for one day only?

Yes! All sessions are conducted live on YouTube and recorded for later viewing. In case you miss a day/session for any reason, you'll have lifetime access to the archived recordings.

What is the last day to sign up?

You can sign up any time before June 25. However, if you wish to receive your tools in time for the retreat, you must register before June 8.

Can I use Zip Pay?

Yes, you can use Zip Pay. Split your purchase into 4 installments over 6 weeks for added peace of mind.

Do I receive any certification for completing this program

No. This is a practical, hands-on workshop and is not certified by any third-party organizations.

What should I bring to the retreat? Do I need a drum?

All tools you need for this retreat are included! This includes a custom retreat journal, pen, shimmer powder, pendant, dream mandala canvas, amethyst dream stone, and affirmation cards. You do not need a drum (although feel free to bring one if you have it). You can join the Sound Drum Ceremony by clapping, banging a pot, or shaking a pill bottle. Get creative!

Is this only for Soul Shift or Crystal Masters program members?

No, anyone is welcome to attend.

What if I don't know anything about spirituality?

This is a practical, hands-on workshop. You don't need any experience in metaphysics or spirituality to join. Any spiritual topics will be kept simple, easy, and short. There will be freeform Q&A sessions at the end of each day for you to ask any questions you may have.