Welcome to the second edition of our new Weekly Sage, an outward and inward look at the week to come. So many of us use Tarot, astrology, and contemplative journaling to support ourselves and each other. We hope this little weekly blog will inspire all of us to think, feel, and transform in bigger ways together. May it unite us by collectively magnifying our personal intentions into a potent resource of positive energy, that will spread into our communities and beyond.    


Astrology – Victor or Victim?
After the intensity of Mercury going retrograde on August 12th, combined with the energy of the new moon solar eclipse on August 21st, we can finally relax as Mercury turns direct on September 5th. If you had unresolved issues, they came into the light, leaving you vulnerable and internally whiplashed as it churned your emotional energy backward. As Mercury now moves direct into Leo, we stand strong and victorious as we pick up momentum again and move forward. Around the same time, Mars enters Virgo, bringing in the critical analytical tendencies you've been prepped to tap into. I suggest paying close attention to your dreams, as the messages will come to you loud and clear. Do you have the courage to face their truth? The Full Moon in Pisces on September 6th will show us our true nature, if we're open to it. Pisces tends to find comfort in clouds of imagination as opposed to confrontation, but with courage, we can harness its energy to reveal more Truth. As inspiring as Pisces is deep, our conflicting emotions are illuminated under this Full Moon. Will you be the victim, or the victor?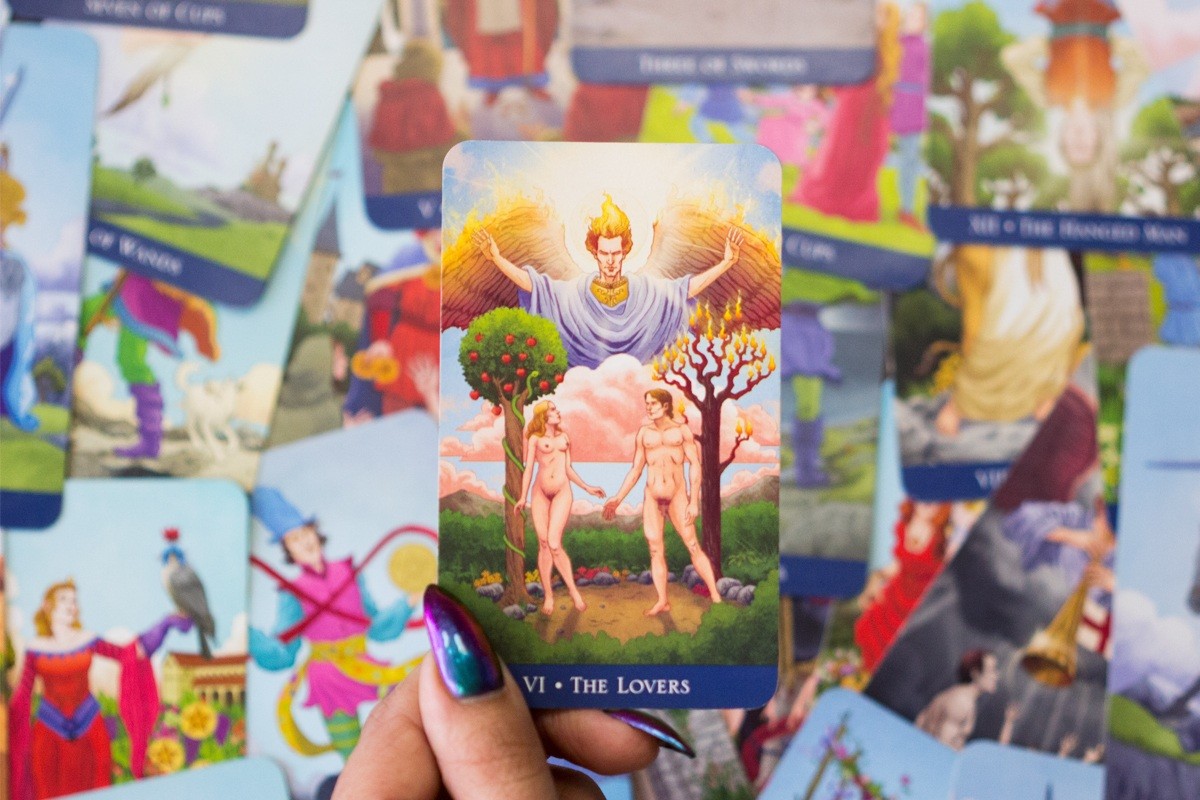 Weekly Tarot Card
The Lovers card comes forward today, for all of us, representing our important choices. When The Lovers appear in a reading, it forces us to reflect upon our decisions, our communication with others, and most of all, ourselves. The Lovers encourages you to reflect, and seek guidance from Source. The Lovers illustrated in this image symbolize Adam and Eve, the choice between good and evil, with the angel's luminous energy radiating  over their heads. The Lovers forces you to ask the heavy, pertinent questions: have you been honest with yourself? Have you given into unhealthy temptations, that are now stunting your inner growth? Answering these difficult questions, then making the right choices based on these answers, will pave the way for greater things to come.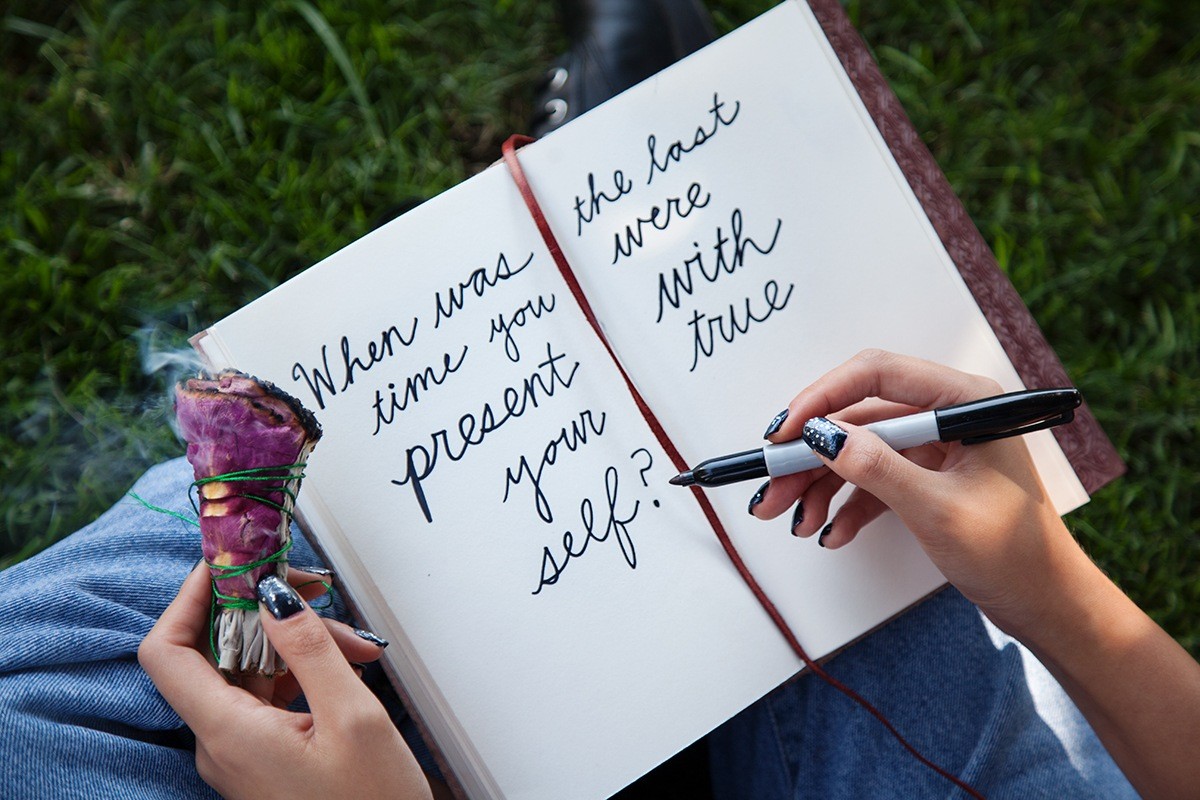 Weekly Journal – Mindfulness in Meditation
Practicing mindfulness in meditation is to practice being present in the moment. Such a simple idea, right? Feeling every emotion that runs through us, not getting carried away with the rapid thoughts that run through our head, and learning to tune into all of our senses – to really listen and feel and touch – takes bravery and practice. When you meditate and practice mindfulness, it is crucial to do so without judgment. Welcome your breath, your pain, and your happiness. When was the last time you were present with your true self?  How many times did you remember to return to your breath? What thoughts derailed you? Were you kind to yourself?

The Big Question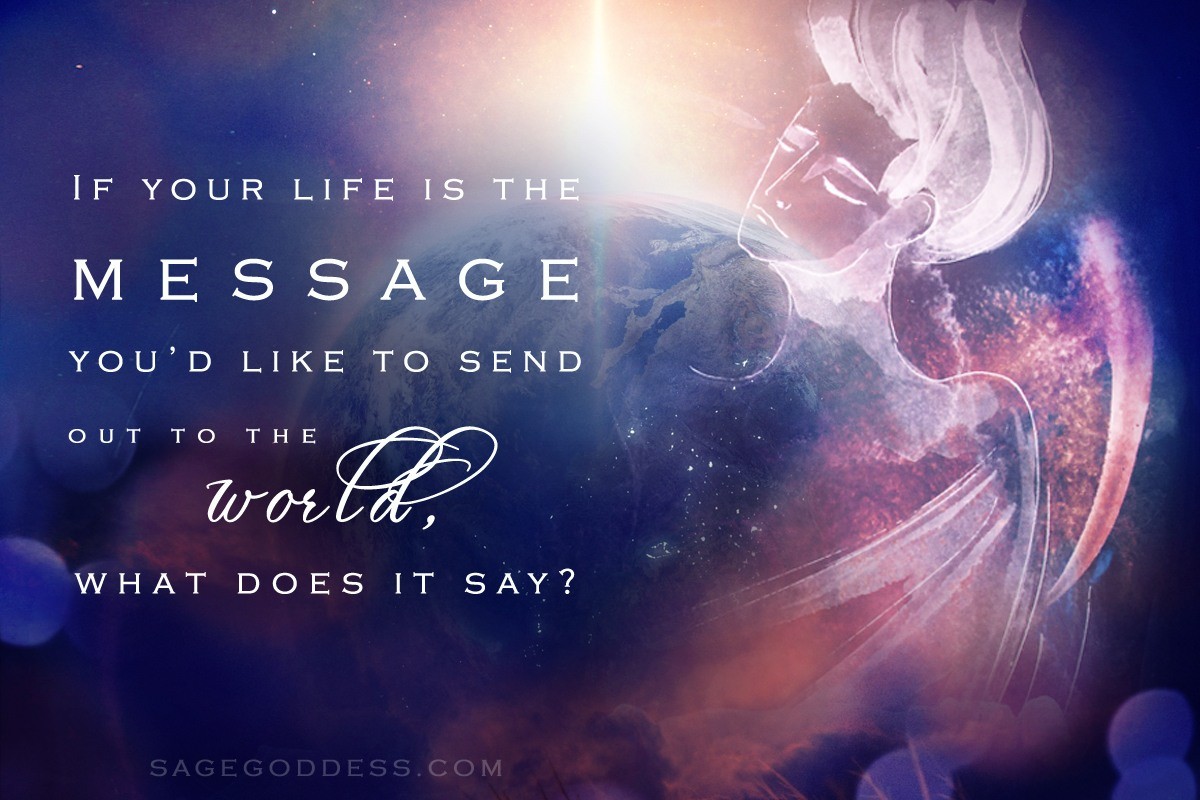 Sage Blessings,
Athena