Find a golden feather and win!
In July we're celebrating Sage Goddess' 8th Anniversary! I am so thankful for this milestone and know that it wouldn't be possible without you. This year we're kicking off the celebrations with our Golden Feather Giveaway, and it's unlike any giveaway we've done before. For the ENTIRE month of July, my team will hide golden feathers in specially chosen Sage Goddess orders. If you open your package and see a golden feather, you'll also find a unique intuitively chosen prize valued at up to $100.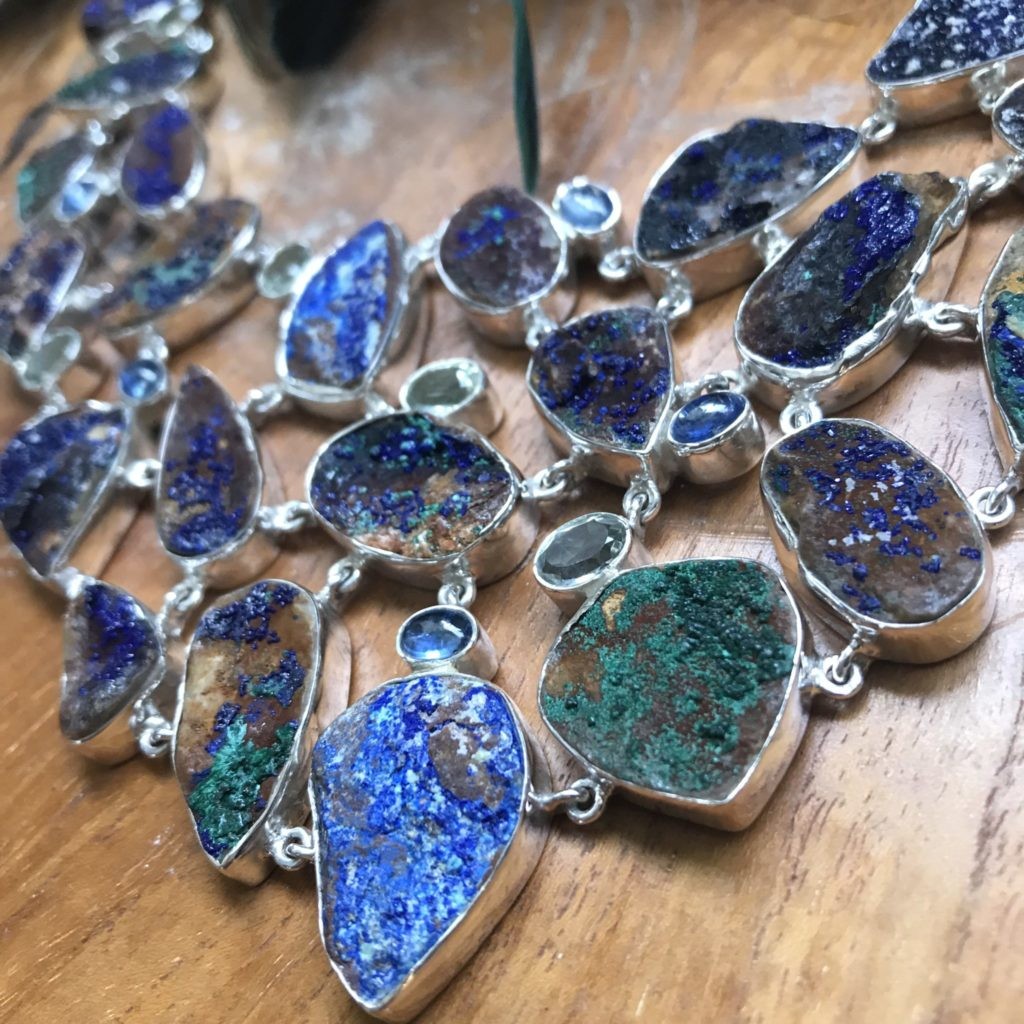 That's not all! For our grand prize, we're giving away this stunning Azurite Necklace worth over $1,000.
Each Sage Goddess order you place during the month of July will include a returnable postcard. To enter to win this grand prize, fill out the postcard with your information and mail it back to us. One winner will be chosen on August 8. 
*The Golden Feather Giveaway excludes digital orders, subscriptions and gift card purchases.