Welcome to the latest edition of the Weekly Sage, an outward and inward look at the week to come. So many of us use Tarot, astrology, and contemplative journaling to support ourselves and each other. We hope this little weekly blog will inspire all of us to think, feel, and transform in bigger ways together. May it unite us by collectively magnifying our personal intentions into a potent source of positive energy, that will spread into our communities and beyond.
The season of light is headed our way. And you know what that means! Manifestation. Big time. If you're trying to manifest love, don't let the coming and going of Valentine's Day deter you one bit. The heavens are full of activities and major shifts are coming our way. Spring draws near, and with the Vernal Equinox comes Ostara, one of the eight ancient Celtic sabbats. Our time for rest and renewal is drawing to an end, and in comes our chance to give birth to the ideas we've been cultivating inside all winter. May your manifestation power thrive in the coming season of fertility.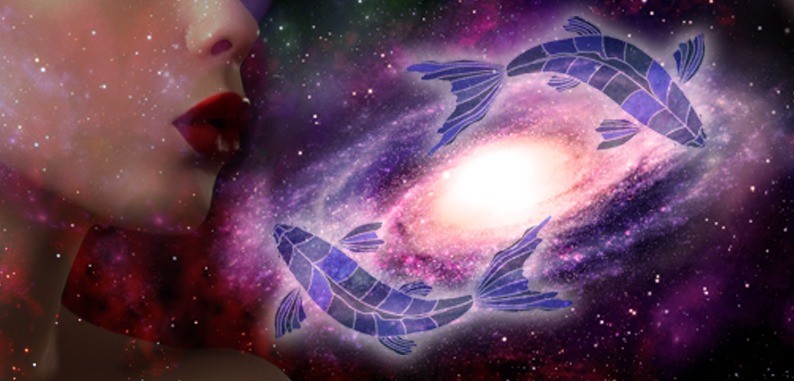 Astrology
Today, Venus enters Pisces at 3:20 pm PST, beginning her transit of higher and greater love. Venus, goddess of love, represents our values, essential needs, and desire for pleasure, relationship, abundance, and harmony. In Pisces, Venus dreams of a love that transcends everything – a romance of/with the Divine. When the planet of personal and conditional love transits the sign of universal and unconditional love, unlimited healing, compassion, and spirituality can transform our partnerships and intimate relationships. As always with Pisces, beware of illusions that may prove to be false. Sometimes fantasy deludes us from the truth, and hope is not a plan.
The New Moon in Aquarius on February 15, invites us to make wishes, taking advantage of the potent, creative, fiery energy of the newly waxing Moon. With the moon in Aquarius, we are particularly supported in setting intentions to sustain ourselves and the world by nurturing differences, innovation, and individuation. In remembering we belong together, especially in our individual uniqueness, we free ourselves and others from conditions and definitions. When the moon transits Aquarius, she seeks objectivity, progression, liberation, reformation, and world-mindedness. The Star Tarot card corresponds with Aquarius, and The Star brings hope, healing, and renewed life. How will you set your mind free, to access new freedom and meaning?


Weekly Tarot
The Queen of Wands comes forward for all of us today, representing self-actualization. She embodies leadership and courage, and uses these qualities to express her true nature and manifest herself fully in the world. She is a master of self – charismatic, strong, and assertive. The Queen of Wands is determined to set goals and accomplish them by any means necessary, due to her fiery and optimistic nature. When this Court Card appears in a reading, it represents the awakening of our deepest essence, indicating we are in the midst of self-discovery – or that we should be. The vivacious Queen of Wands advises us to be bold, and to submerge ourselves in passionate, creative pursuits. She wants us to be as vibrant as she is – and this means that we must also take care of our external self. We must shine and feel attractive, and lift our spirits so we may do better – become better. Trust your instinct, and you will never fail.


AroMagic Oil of the Week – Jasmine
In Thailand, the jasmine flower is a symbol of the mother, and in Indonesia, this magical flower symbolizes purity, eternal life, nobility, and feminine beauty. Jasmine is used as a sacred offering during Hindu religious ceremonies, and is known for its uplifting, sensual vibrations. It empowers you to embrace expansive, transformative and unconditional love, and your inner strength. Work with jasmine essential oil to experience a strong boost in energy and creativity, and a feeling of joy and openness. This oil also has a powerful strengthening and protective quality, and pulls you to harness all of your inner, Divine Feminine power. Jasmine is also known as a powerful aphrodisiac, and a wondrous promoter of serenity, peace, and relaxation. Its pure, lovely aroma is beneficial for anyone in need of heart healing. What better choice for Valentine's Day?


Journal Prompt
Have you noticed what happens when you look for love? Do you remember Pepe Le Pew? Everytime this poor skunk would chase the object of his affection, usually a black cat, he would suffocate her with his love… and his odor. That is exactly what happens when you imprison love – it desperately wants to slip away. Love will not be held, confined, or ruled. Love seeks to discover, to flow, to move, to migrate,to evolve. Love does not belong to you. And when you form a pattern of controlling and suffocating love, you start leaving a trail of odor, attached to your energy. Love seeks those who aren't seeking it back. Once you aren't dependent on someone else to validate you, you are ready for love –  because your expectations will be aligned with what your partner can truly provide to you: a mirror. Are you ready for love?

Big Question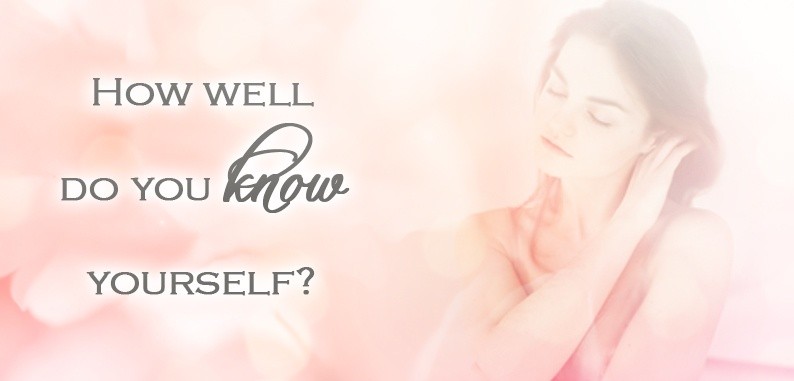 I absolutely love and encourage all magical feedback from my readers, my loves! However, I do not regularly moderate comments on the Sage Goddess blogs. So if you have a specific question or query that you'd like us to answer, please contact us via our Facebook page or email magic@sagegoddess.com.