Welcome to the latest edition of The Weekly Sage, an outward and inward look at the week to come. So many of us use Tarot, astrology, and contemplative journaling to support ourselves and each other. We hope this little weekly blog will inspire all of us to think, feel, and transform in bigger ways together. May it unite us by collectively magnifying our personal intentions into a potent source of positive energy, that will spread into our communities and beyond.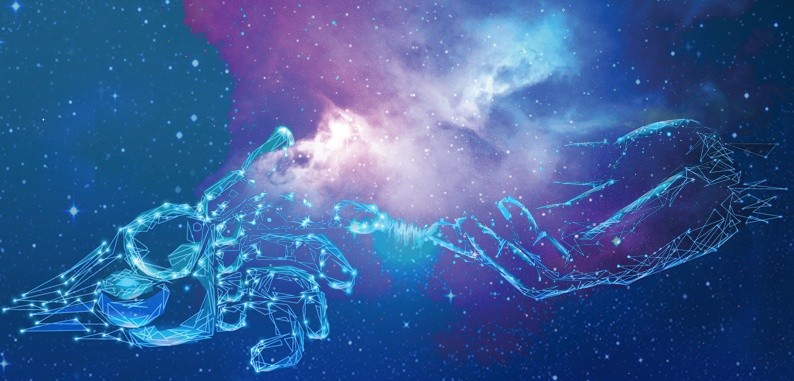 Astrology
Due to the dense cosmic activity that is approaching us within a week, the Universe is giving us a break to recharge. Last week, we celebrated our abundance and the manifestation of our intentions under the Scorpio Full Moon. What did you see reflected beneath the surface? What is behind your motivations and desires? Moon in Scorpio is emotional, reaching into your very soul. After last week's full moon are you ready to see more? Ready to be more?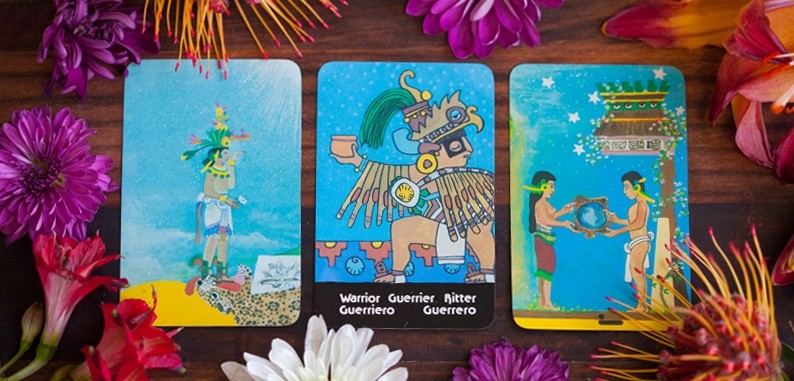 Weekly Tarot

As we journey through A World of Magic this year, we are choosing a variety of Tarot and oracle decks for the Weekly Sage, as they correspond with the civilizations we explore. This edition, we are using Xultun Tarot (The Maya Tarot Deck) by Peter Balin to embrace the magic and mystery of ancient Maya.
The Prince of Cups comes forward today, representing emotional stamina. The Prince of Cups is always ready to rise to the occasion – the knight in shining armor in service for those he loves, regardless of circumstance. He's charming and romantic, guided only by his vast pool of emotion. He views love as a fantasy, caught up in his own ideals – in a way, in love with love itself. However, the Prince of Cups can also be overly sensitive and filled with doubt. His exterior is calm, but inside he is secretive, intense, and highly passionate. When the Prince of Cups comes forward, he advises us to pay attention to our dreams, and move forward in life with imagination, passion, and action in lieu of doubt.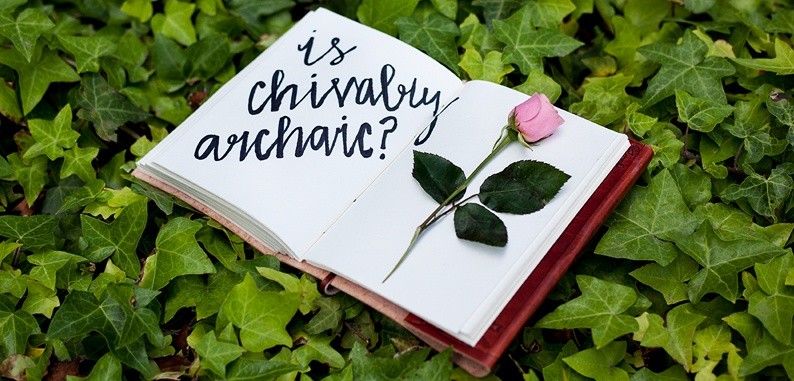 Weekly Journal
Modern women pride themselves on being fiercely independent. We have gained that right, after centuries of feeling like we're playing second fiddle in work, relationships, and sometimes, family. But in the midst of it all, what has happened to chivalry? Or the way we view it? When we get so caught up in moving the world with a strong, feminine energy, do we forget to invite the masculine? Can we have both? Can we have the knight in shining armor, and be the fierce goddess at the same time? When we think of chivalry, we think of knights on white horses, saving the damsel in distress. We think of a weak woman who has no identity until the strong, handsome prince saves her. We think of a fairytale. We think of extremes, and sometimes, when you work in extremes you leave no room for balance. Is chivalry dying because we can't incorporate the balance, or are men viewing women as equals? What does this mean for romance? Is chivalry archaic? Or has it just changed? Is chivalry now based on mutual respect? Are we willing to invite it in?

Big Question: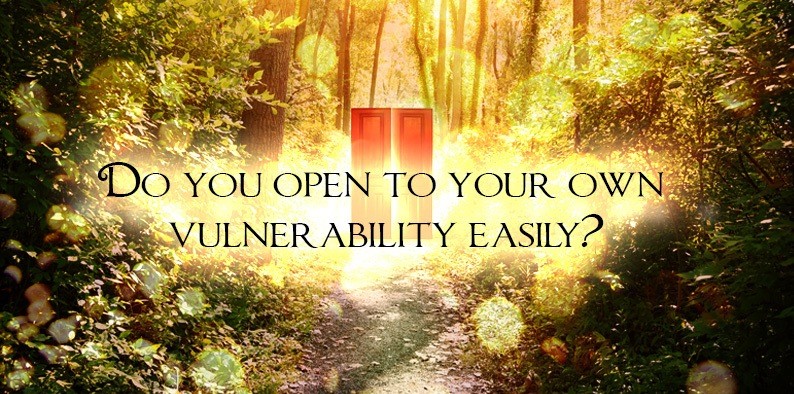 Curious about the spirituality and ritual practices of ancient civilizations? Join my Magical Sabbatical course, and see how you can weave their ancient traditions with your own spiritual practices.
Do you love harnessing the energy of the moon in all her phases? Join my Full Moon Ritualists community on Facebook where we share educational tidbits on working with moon energy, learn about astrology, and engage in lively, wild conversations with other like-minded tribe members.
I absolutely love and encourage all magical feedback from my readers, my loves! However, I do not regularly moderate comments on the Sage Goddess blogs. So if you have a specific question or query that you'd like us to answer, please contact us via our Facebook page.