Welcome to the latest edition of the Weekly Sage, an outward and inward look at the week to come. So many of us use Tarot, astrology, and contemplative journaling to support ourselves and each other. We hope this little weekly blog will inspire all of us to think, feel, and transform in bigger ways together. May it unite us by collectively magnifying our personal intentions into a potent source of positive energy, that will spread into our communities and beyond.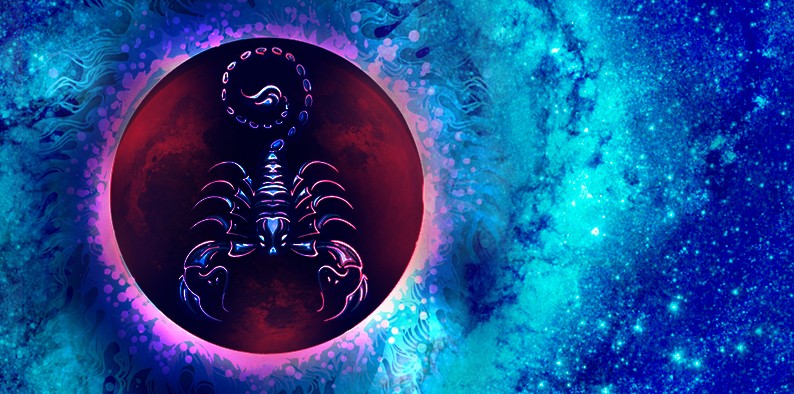 Astrology
On April 29, we celebrate our abundance and the manifestation of our intentions under the Scorpio Full Moon. In the light of awareness, will you fully receive your blessings? The bounty you have created is before you. Are you satisfied with what you see coming to fruition in your life? Scorpio Full Moon is powerful in its ability to reflect what is beneath the surface, taking you deeper into your motivations and desires. Moon in Scorpio is emotional, reaching into your very soul. She longs to cross the barrier, take the deep dive, and discover the truth. Look in this Scorpio Full Moon mirror – risk your vulnerability, become more naked, more real. When you are ready to see more, you are ready to be more. Vulnerability is not weakness – it makes us available for life, and is the power that fuels transformation and intimacy.
Join us for our FREE Full Moon Event on April 30, when we open the door to the Mayan Civilization. Let's tap into the ancient Mayan wisdom together, and prepare to call forth the illumination of the moon to receive more balance, prosperity, and abundance in our lives. RSVP Online or In-Person here!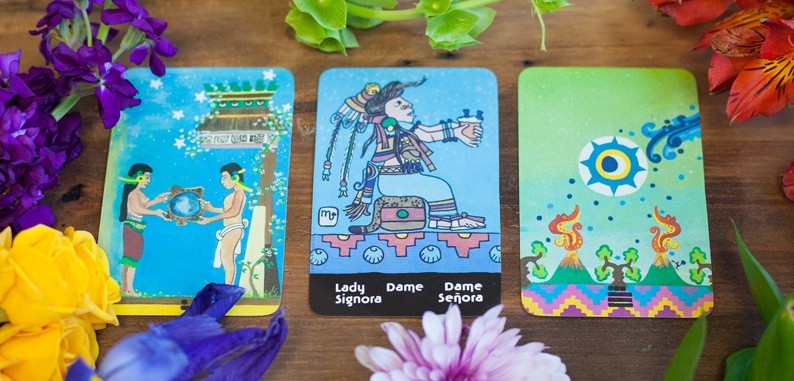 Tarot
As we journey through A World of Magic this year, we are choosing a variety of Tarot and oracle decks for the Weekly Sage, as they correspond with the civilizations we explore. This edition, we are using Xultun Tarot (The Maya Tarot Deck) by Peter Balin to embrace the magic and mystery of ancient Maya. The Queen of Cups comes forward today, for all of us, representing emotional stability. The Queen is like a mother, nurturing and sensitive to her needs, and the needs of others. Her intuition is strong as she reveals the deepest parts of your soul, like a mirror. Her truth isn't harsh, but comforting. She knows who she is, and enjoys being moved by the creation and expression of art, constantly losing herself in her love of these pursuits. She can have an insatiable thirst for emotional connection – a cup that can never be filled enough. When the Queen of Cups comes forward, she advises us to listen to our intuition and nurture our inner self. She is all water, and water in the Tarot is the realm of soul and emotion. She is secure with herself, and her emotions and she advises us to be the same. All answers concerning matters of the heart come from trusting your inner voice and feeling secure with your innermost needs and desires.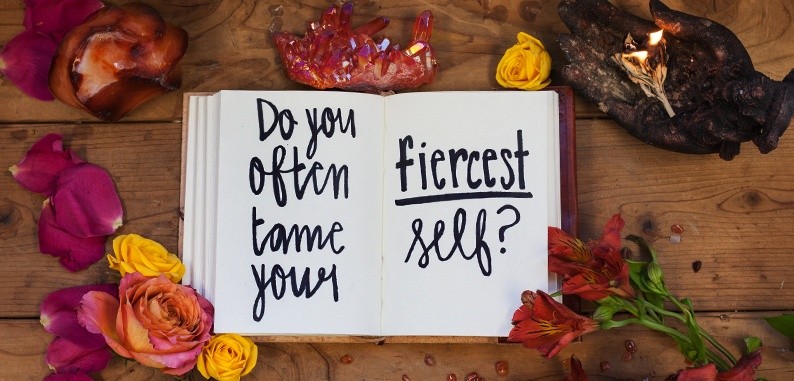 Weekly Journal
Do you fear your own strength? Is there a warrior inside of you, waiting to be unleashed? What would happen if you let it loose?  Taming our inner self, our inner drive seems so natural to those who feel the need to control themselves. We instinctively hold ourselves back because we are afraid of what our power could bring. Isn't that silly? It's the pandora's box conundrum – it can expose the secrets of the world (your world) but it also invites the darkness. Like everything hidden, the horror lies in the unknown. Once you expose the darkness and accept it, it loses its power over you and transforms into your strength. The complexity lies in the fact that confidence and ferocity are also what we need to create the life we want. We are the key to our own salvation, and destruction. Are you afraid of seeing what's inside your pandora's box? Will you reclaim yourself? What are you afraid of? Do you often tame your fierceness?
Big Question: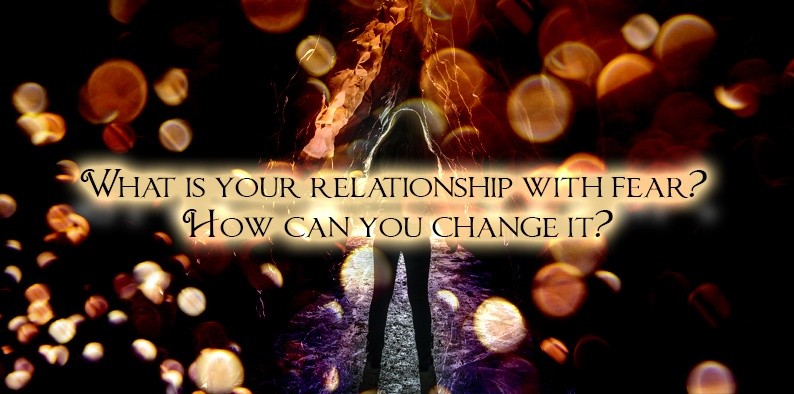 Curious about the spirituality and ritual practices of ancient civilizations? Join my Magical Sabbatical course,  and see how you can weave their ancient traditions with your own spiritual practices.
Do you love harnessing the energy of the moon in all her phases? Join my Full Moon Ritualists community on Facebook where we share educational tidbits on working with moon energy, learn about astrology, and engage in lively, wild conversations with other like-minded tribe members.
I absolutely love and encourage all magical feedback from my readers, my loves! However, I do not regularly moderate comments on the Sage Goddess blogs. So if you have a specific question or query that you'd like us to answer, please contact us via our Facebook page.