We are excited to share this first edition of our new Weekly Sage, an outward and inward look at the week to come. So many of us use Tarot, astrology, and contemplative journaling to support ourselves and each other. We hope this little weekly blog will inspire all of us to think, feel, and transform in bigger ways together. May it unite us by collectively magnifying our personal intentions into a potent resource of positive energy, spreading into our communities and beyond.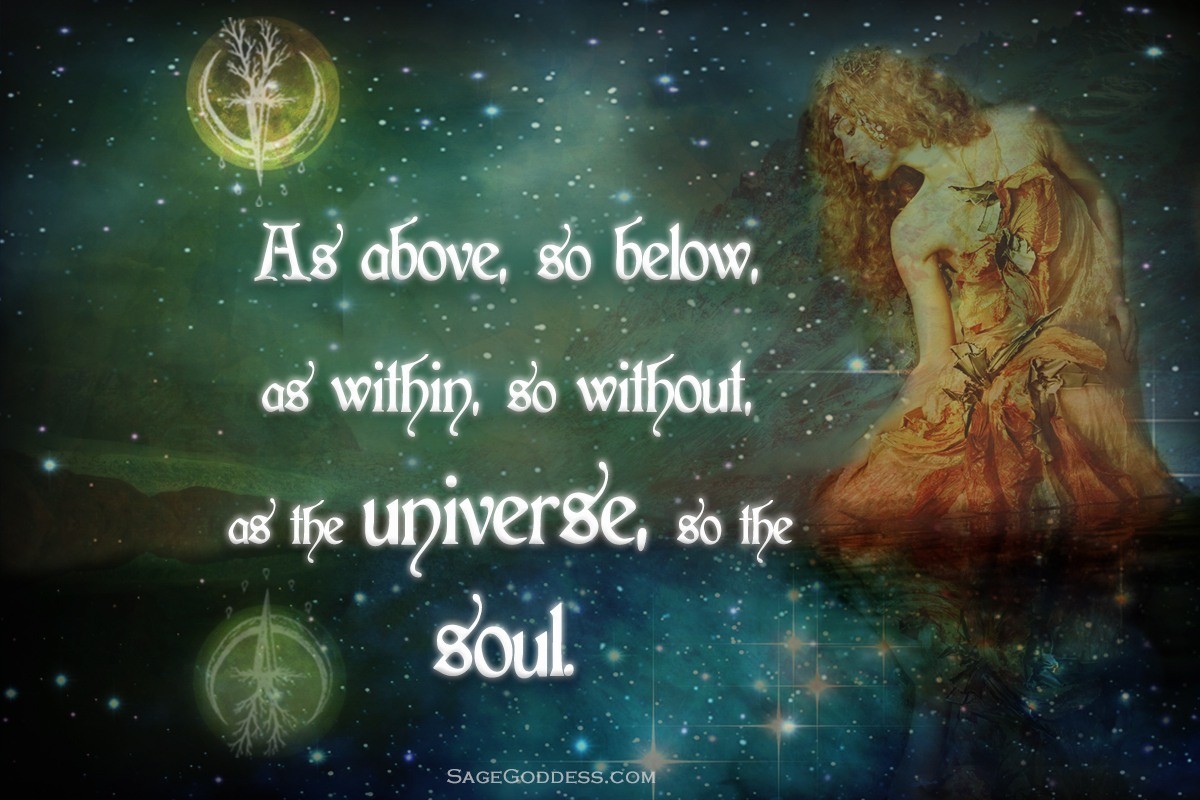 Astrology – As Above, So Below
More than halfway through our current experience of Mercury retrograde (continuing through 9/5), our time will be wisely spent reviewing, revising, and repurposing ideas, materials, and relationships already established, perhaps even temporarily forgotten. We continue feeling the effects of Monday's new moon and total solar eclipse in Leo. The sun entered Virgo last Tuesday, and Saturn turned direct yesterday. The combination of Mercury retrograde and Saturn turning direct can give us an extra push to ground our thinking and ideas in reality, from a position of self-authority. Sun in Virgo further magnifies the need to set priorities and pay attention to details. While Mercury retrograde is generally not the time for starting or committing to new projects or contracts, it is the perfect time to reorganize and refine ideas and aspirations that are ready to be launched with a new plan. Saturn, headed full steam ahead now, wants to manifest goals – goals worthy of respect and recognition. We've been having an intense, emotional, and revelatory week. We can use this weekend (right now) to center and set intentions to make the best use of this energy going forward.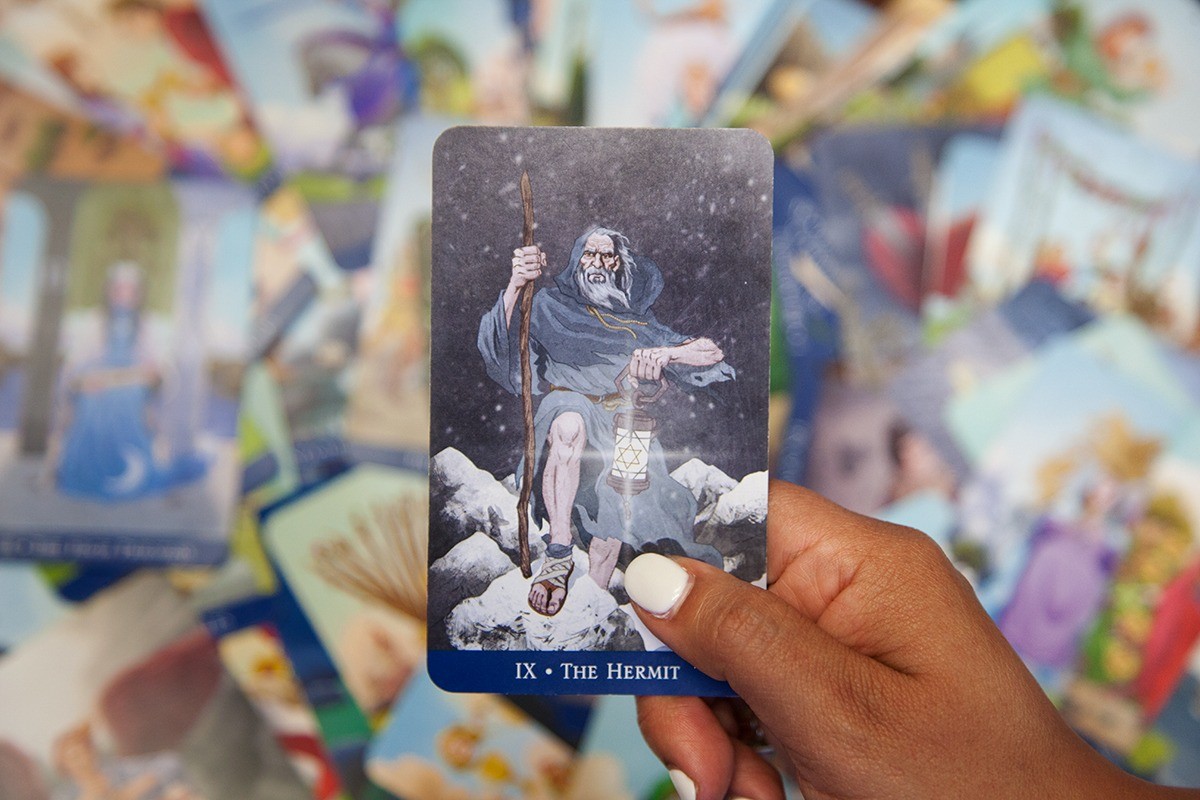 Weekly Tarot Card
The Hermit comes forward today, for all of us, asking that we look within for wisdom. He carries the star of hope in his lantern, shining the way in the dark. The Hermit encourages a temporary retreat from the hustle and bustle of life; to stop searching externally for answers, information, and a mirror in which to see yourself. Every Tarot card has a light and shadow side. The shadow of The Hermit can be isolation, "analysis to paralysis", and deep loneliness. In combination with Mercury retrograde, The Hermit signals time is perfect for filtering, absorbing, and refining what is already within you. Light a candle, meditate, connect with the Earth – Clear space in your life, mind, and heart, so your pure essence can guide you into greater service of yourself and others.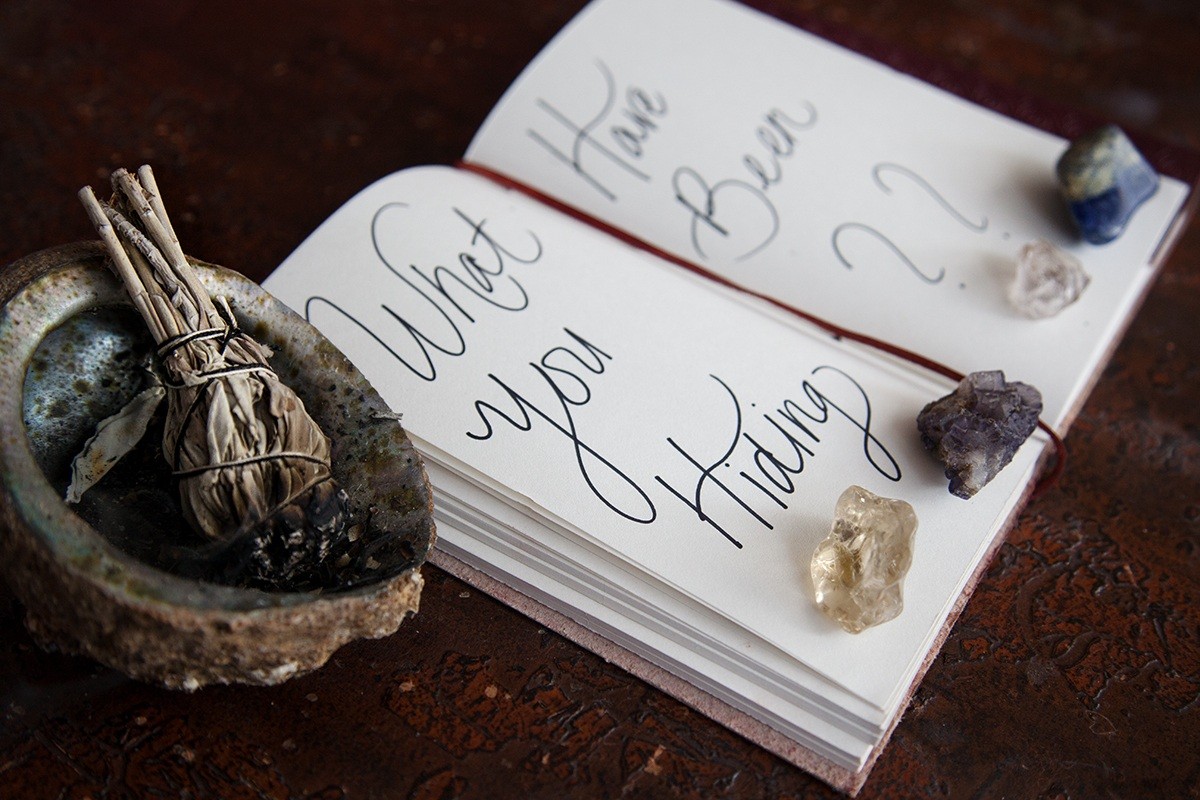 Weekly Journal – The Wisdom of Questions
My teacher used to say that the most powerful spiritual work was to sit with an open question. For those of you who love to journal, grab your pens! Sitting with questions opens you to wisdom. We want to offer some big questions for you to sit with. Eclipses are shadow events, revealing what is hidden, despite our desperate attempts to keep things under control. The solar eclipse this week stirred repressed emotions seeking release from the pressure of confinement. What have you been hiding? What intense self-reflections do you avoid or project onto others? When you are completely honest with yourself, what have you kept from the light, not wanting it to be seen?
The Big Question: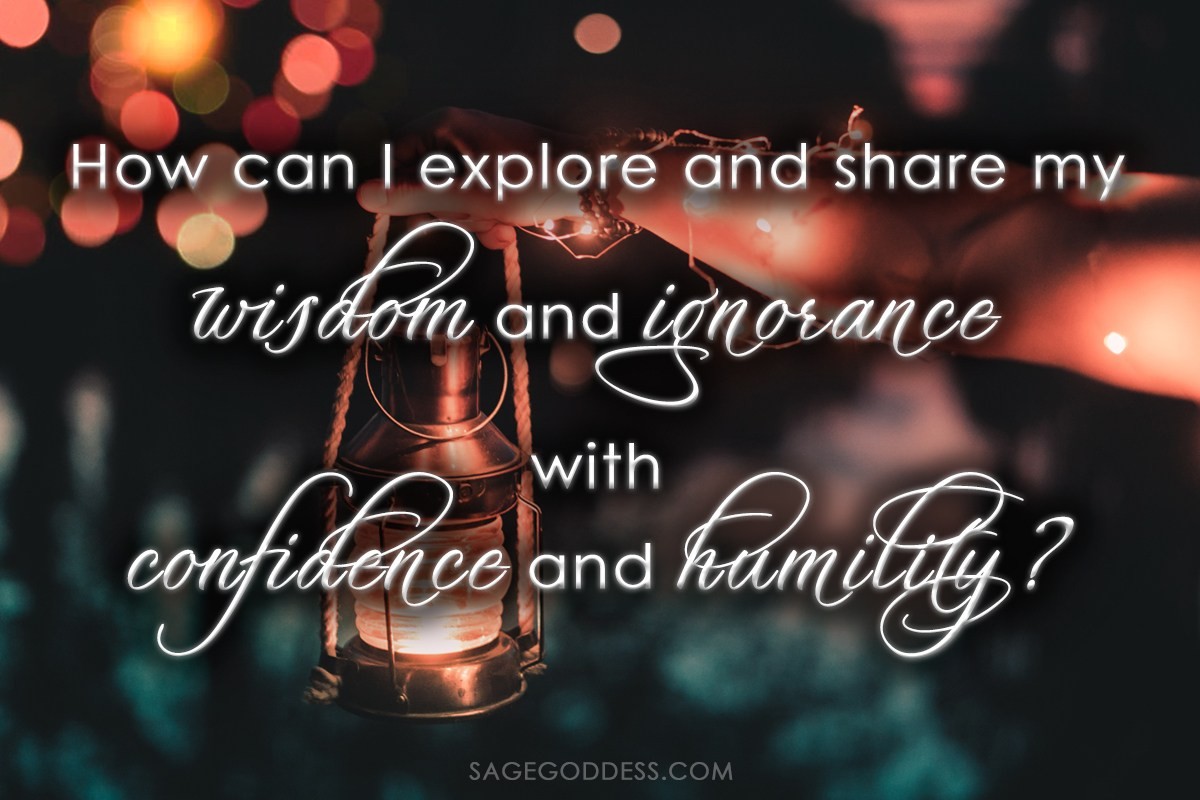 Sage Blessings,
Athena